Our Upcoming Events
Announcing Milestones in Our Church Life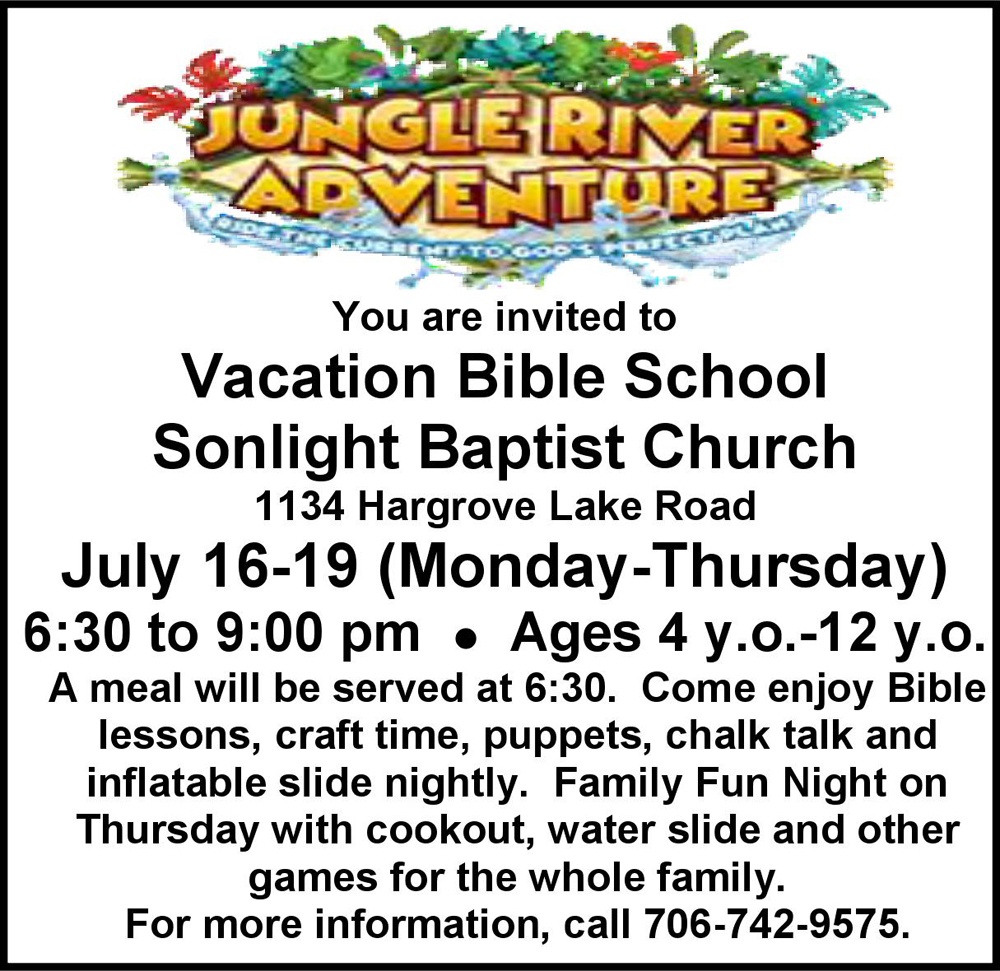 At Sonlight Baptist Church in Colbert, GA, we have special church events occurring throughout the year. We invite you to be part of these
church activities
as we continue our faithful church life in the light of Christ. We will update this page regularly as new activities arise.
Some Upcoming Church Events:
Deacon's Meeting
Second Tuesday of Each Month
7:30 pm
Men's Prayer Breakfast
Second Saturday of each month at 8:00 AM
Men's Prayer Breakfast
Learn More About Upcoming Events Today
We look forward to seeing you at our upcoming church events and activities at Sonlight Baptist Church. If you'd like more information on these church events, please call (706) 742-9575. Get involved in the life of the church today.